Our People
Our culinary and service teams are as passionate about their work as they are experienced and professionally trained, taking great pride in delivering an exceptional all round experience.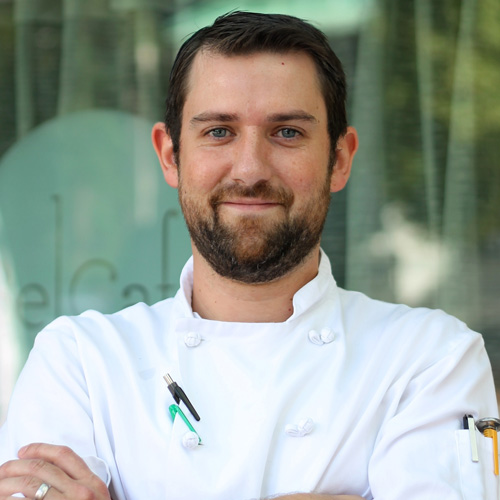 Kevin Emry, Head Chef
Vancouverite and globetrotter Kevin Emry brings a worldly knowledge to the kitchen of Bel Café in his new role as Head Chef. Having experienced almost every facet of the restaurant industry Kevin describes his culinary style as a unique combination of the best of the West Coast with grounding in the fundamentals of French cuisine.
Chef Kevin was previously Head Chef at Le Bistro de Paris in the West End and after graduating from the Pacific Culinary Institute of Arts also worked at Vancouver's Craft Beer Market and The Boathouse. He has also had the chance to hone his culinary skills on various stints abroad, working in Australia, and Southeast Asia.
When he isn't cooking up a storm in the Bel Café kitchen, you'll find this loyal West Coaster carving up some powder on the local mountains or hiking remote trails with his loyal dog Ruby.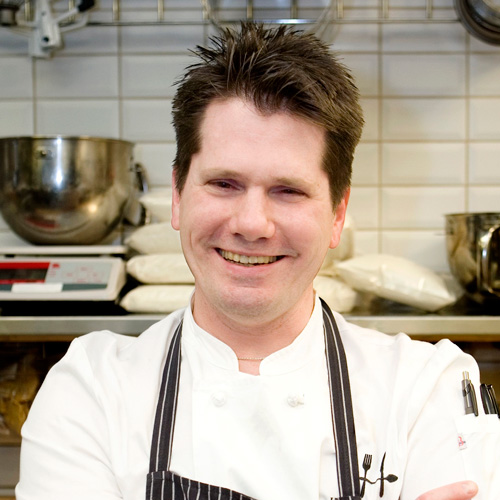 Wayne Kozinko, Pastry Chef
Armed with artistry and experience, Wayne Kozinko oversees the team who create and execute seasonal desserts, sweets, breads and pastries at Hawksworth Restaurant and neighbouring Bel Café. Kozinko takes pride in training and working with a group of talented individuals in a positive environment. His menus illustrate classic desserts reduced to their base flavours, then reworked into more modern interpretations.
Originally from Edmonton, Kozinko has spent much of his career in Vancouver. Most recently, he served as the Pastry Chef for the Four Seasons Hotel and its restaurant, Yew prior to that he spent nearly a decade at the Metropolitan Hotel, where he worked with Executive Pastry Chef and acclaimed Chocolatier Thomas Haas.
Previously, Kozinko honed his skills at Vancouver's Il Giardino and Borgo Antico. Kozinko graduated from North Island College's culinary arts program and completed an apprenticeship at Vancouver Community College.
Kozinko's expertise earned Diva a Vancouver magazine restaurant award for Best Last Course from 2005 to 2007. In 2000, he earned first place in the Quady Electra Dessert Competition at the Vancouver Playhouse International Wine Festival; and in 2001, as a member of Thomas Haas' team, Kozinko took top honours in four categories at the National Pastry Team Championships.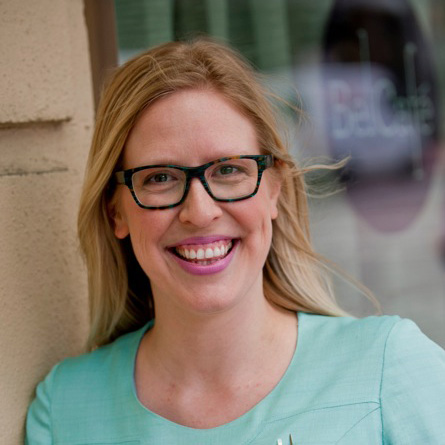 Anna Heyd, Manager
Anna leads the team in the role of café manager, managing daily operation of the café, and overseeing Bel Café's catering arm.
With a varied career, specializing in customer facing, hospitality roles including a consultant for Icon Fine Wine and Spirits and outlet manager at the Fairmont Vancouver Airport and the Fairmont Empress, Anna has built meaningful relationships within the BC hospitality industry and a noted strength in team leadership.
A strong believer in a highly hands-on approach to management and service, Anna believes building a solid and supportive team at Bel Café.
Striving for excellence and aspiring to boost the Bel Café brand to one of the leading destination cafes in downtown Vancouver, Anna is dedicated to making guests feel at home.
Anna also oversees Bel To Go and the catering arm of the business, specializing in office catering and corporate events. The catering program offers fresh baked pastries, delicious sandwiches and nourishing soups perfect for the boardroom or desk side.
Anna's love for the mountains initially drew her to the west coast, but her passion and drive for the hospitality industry anchored her roots in Vancouver.
Isabelle Grue Lee, Manager
Hailing from Port Moody, Isabelle has been a Vancouverite for the last nine years. She loves meeting the interesting people who call this city home and she enjoys exploring Vancouver's beautiful surroundings.
Isabelle's role includes overseeing the staff, taking care of front of house tasks and working with the servers to fine tune service. Isabelle spent four years working at The Union in Vancouver's Chinatown, initially as a server when it opened and then progressing to manager level.
She enjoys the mentoring approach to management and likes to instill passion for Bel's food and beverages into her staff. Isabelle's laid-back air is complemented by a hard-working attitude and a pride in her work. She hopes to help to continue to grow Bel Café's reputation as the spot for a sit down full-service lunch in the city. When she's not in the café, animal lover Isabelle can be found volunteering at the SPCA.